Understanding how often a carrier is delivering early is important when it comes to improving your delivery experience. Early deliveries are not necessarily positive as it can result in missed deliveries if someone has specified a particular time slot.
This article will show you how to use the Early Deliveries report to identify early deliveries by a specific carrier. You can then share this information with the carrier and begin to resolve the issue.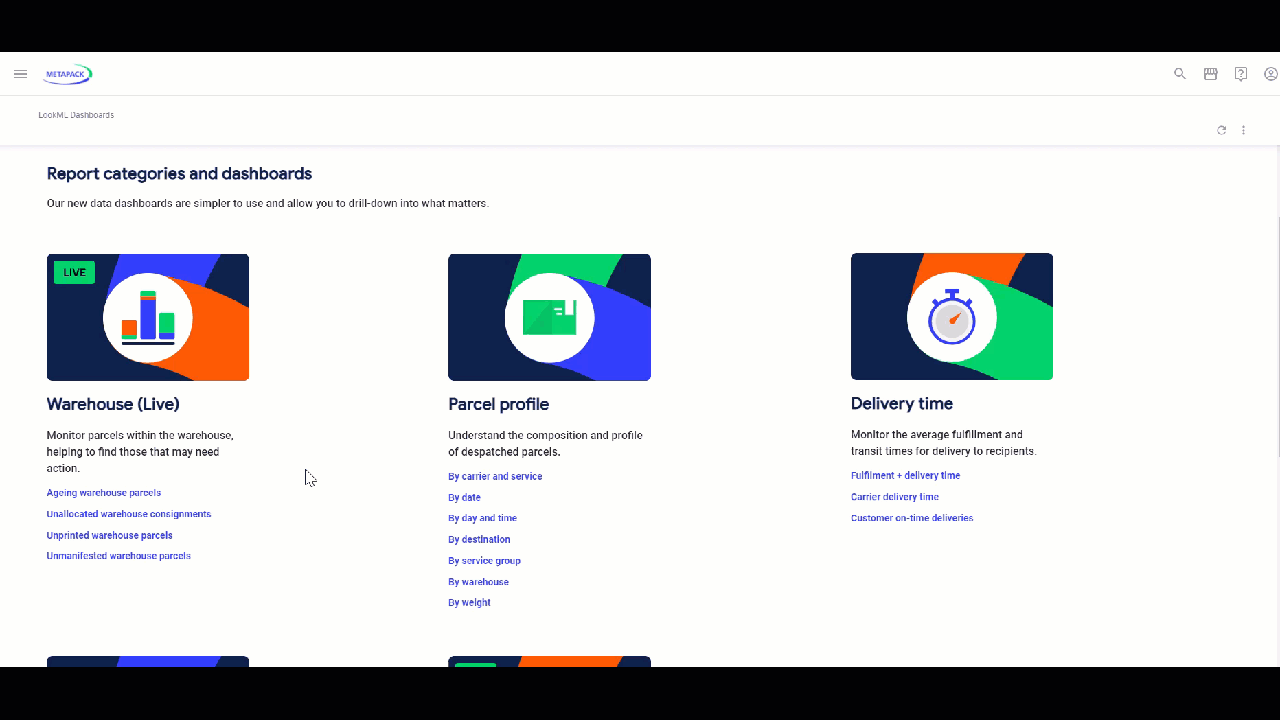 Firstly, scroll down to the Early deliveries by carrier chart.

Click on the carrier with the highest early delivery percentage to highlight them.

Right click on the carrier and click Show All.

You can now download the full list of early parcels specific to that carrier.

Use this information to hold a carrier accountable if the carrier is failing to meet their service level agreements.