To intervene and help prioritise parcels with live delivery problems, you need to know the number of parcels with problems and what the problem is. This ensures you take the correct action to get the issue resolved.
This article will show you how to use the Delivery problems report to gain oversight on all live delivery problems. You can then use this information to decide which need to be prioritised.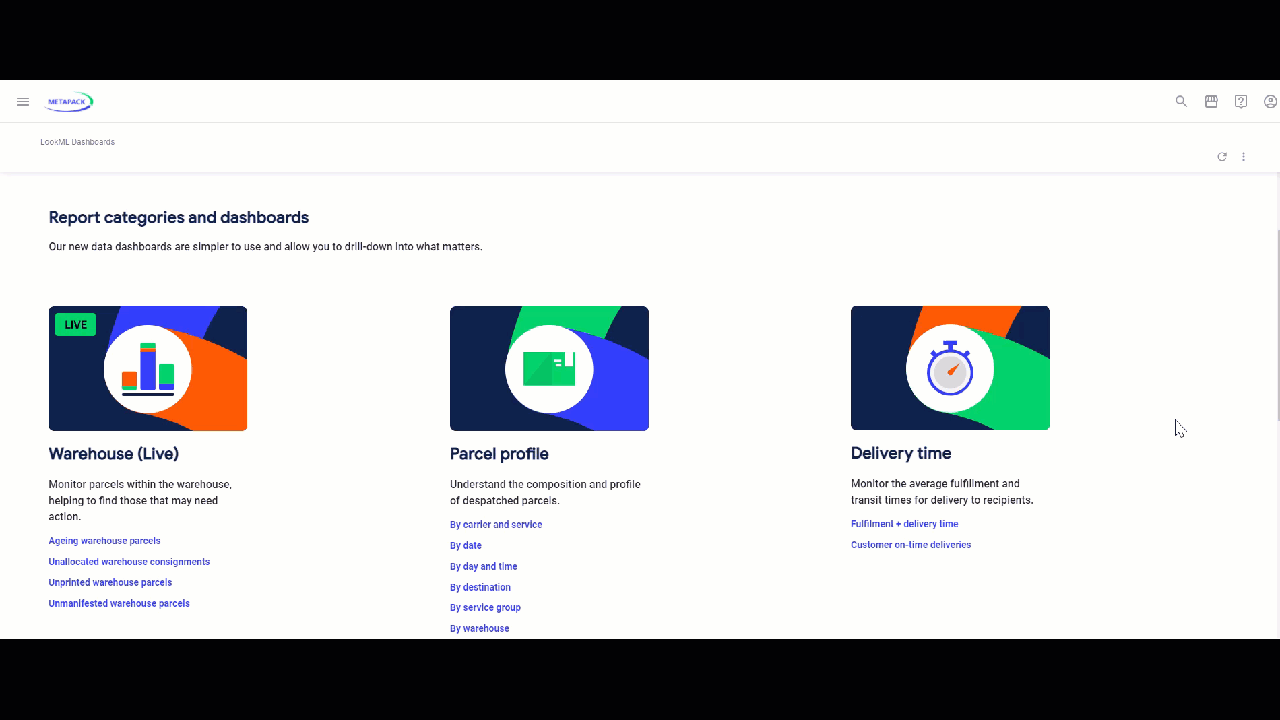 When you open the Delivery problems you will see an overview of all live delivery problems in the last 10 days.

You'll see an explanation of the issue, as well as the exact number of parcels that are impacted.

You can right click to Show all on all delivery problem statuses. This enables you to drill down further.
Tip
For a more detailed breakdown of the specific delivery problems, we'd recommend you check out the other reports under the Carrier (Live) dashboard.