Use what3words to deliver to precise locations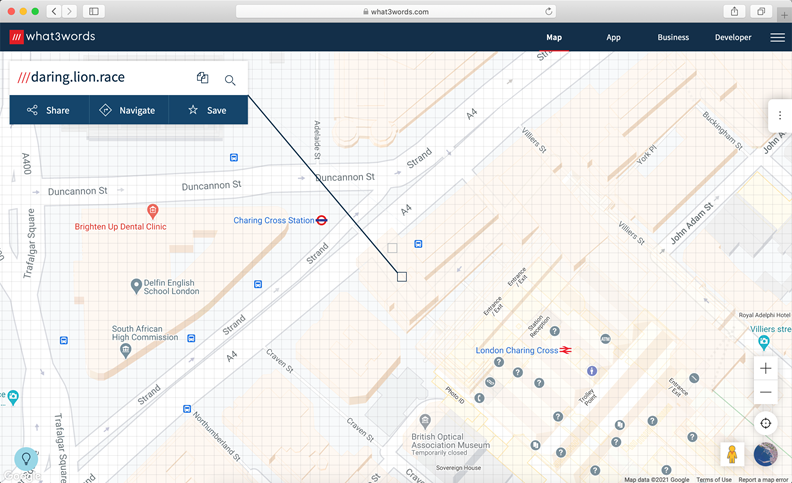 The last mile of a parcel's journey reaches or exceeds 50% of the total delivery cost. Every extra minute spent searching for an address or pickup point is time and money wasted.
Delivery Manager now incorporates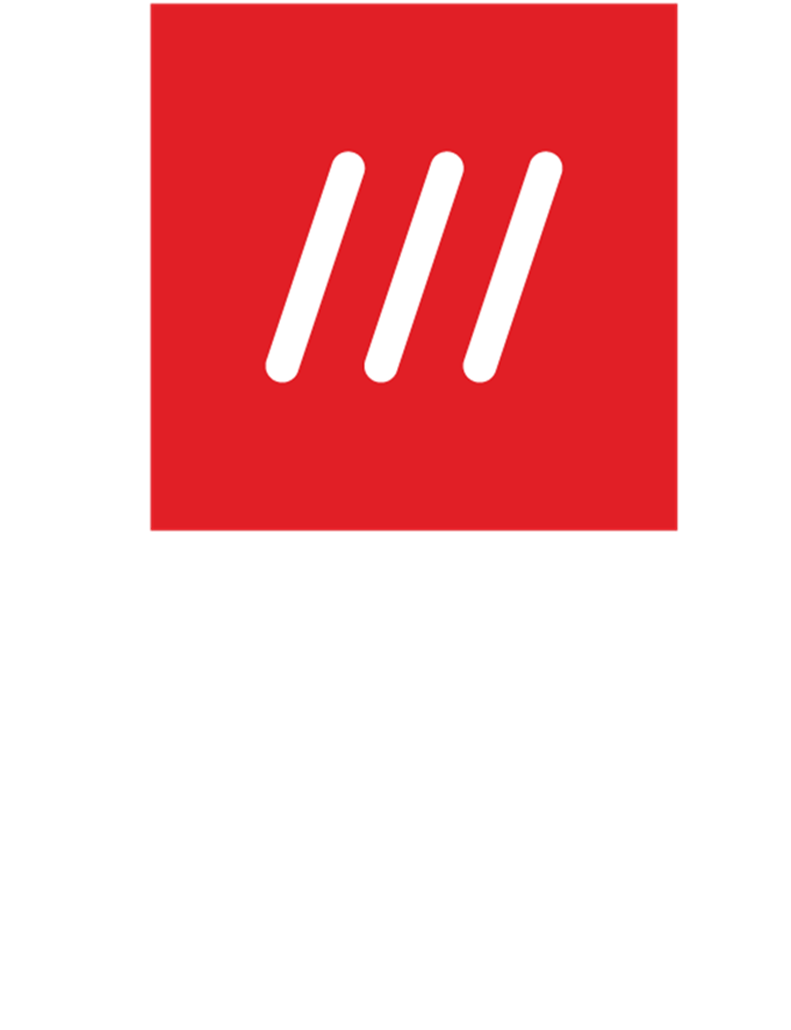 what3words to help your carriers deliver to precise locations.
This is especially useful where the supplied addresses are inaccurate or inadequate - for example, certain businesses may have precise drop-off points that are not in the business reception areas indicated by the street addresses.
Note
You first need to check with Metapack that the feature is integrated with your selected carriers.