Quickly create, brand and publish tracking pages yourself
Delivery Tracker's new admin. portal makes managing pages a fully self-service experience.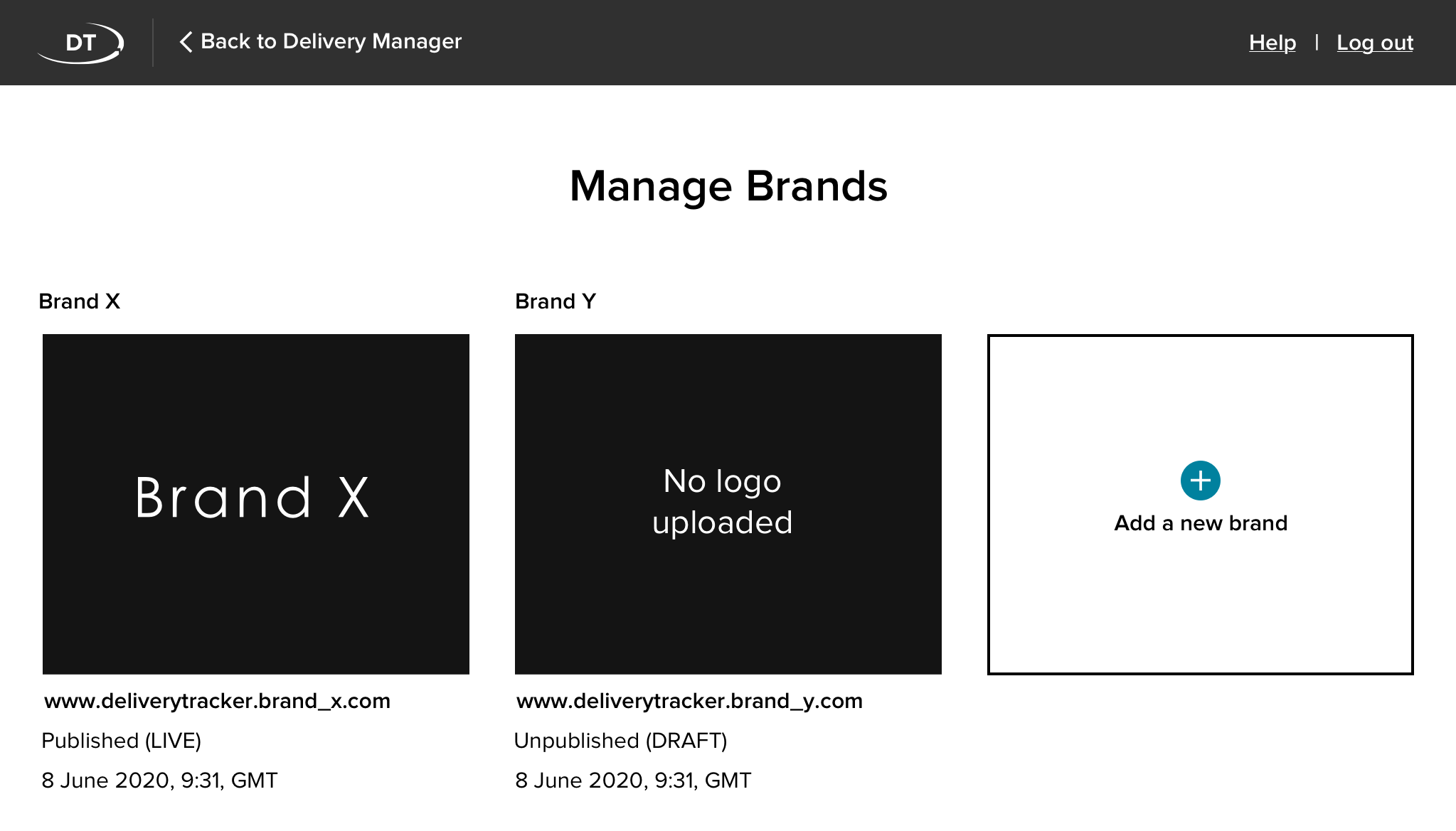 You can now easily manage the creation, editing and publishing of your tracking pages. The admin. portal features a setup wizard, designed to simplify the creation of new pages.
Once a page has been created, you can edit the design by switching various optional content panels on or off.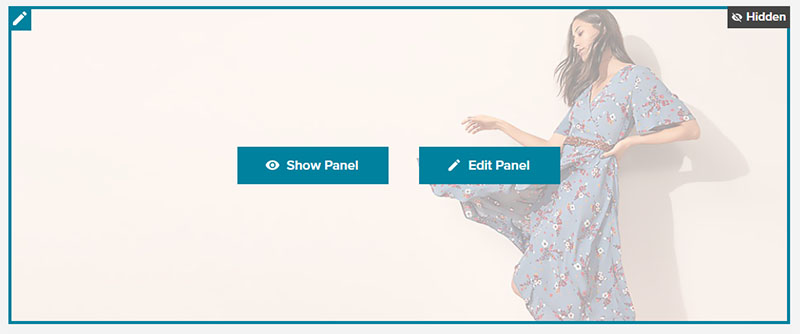 These panels can also be customised, allowing you to add content such as your own adverts, promotions and customer service information. This is ideal for users responsible for managing customer and marketing communications.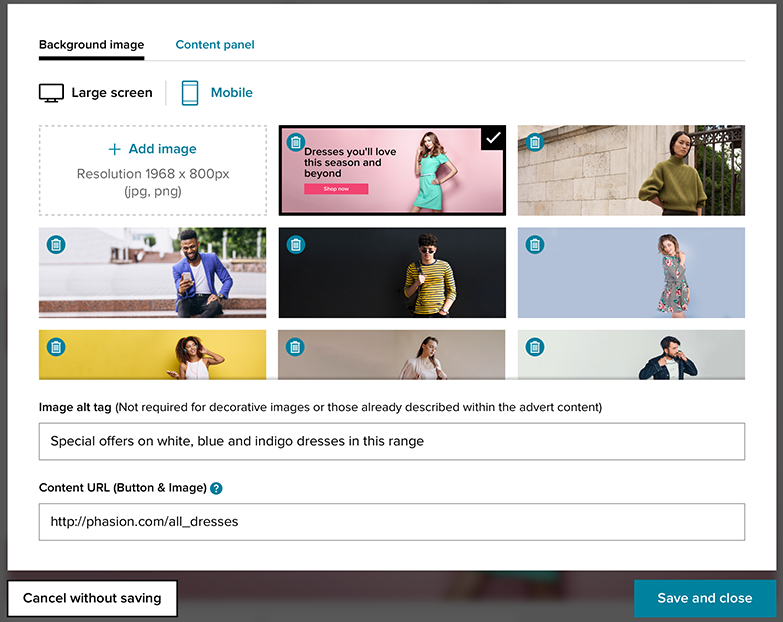 The page can be previewed in different languages and device types (mobile, tablet or desktop).
Finally, you can share pages for review, or directly publish pages to live based on your user access.