Quickly get up and running with the Delivery Options API
We are pleased to introduce the Postman Collection for Delivery Options.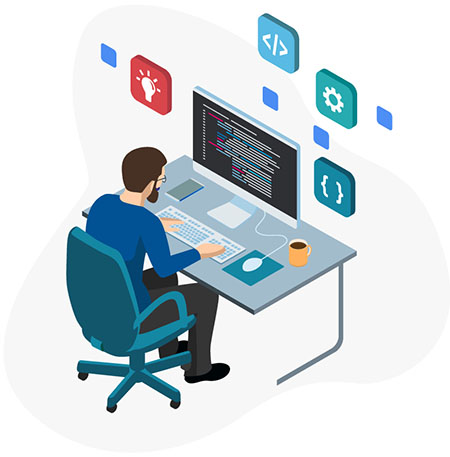 Postman is a free API client app. It allows you to easily experiment with API requests using a friendly interface.
The collection is a packaged and downloadable bundle of Delivery Options API calls created for Postman.
The collection is designed to help you quickly access pre-written GET calls for a variety of use case examples, so you can try them out. This helps you quickly learn more about how Delivery Options works and what it can do.