Place 'order by' countdowns for delivery services directly on your product page
We are excited to announce the availability of web cutoffs for Delivery Options. This allows order timers to be displayed on product pages: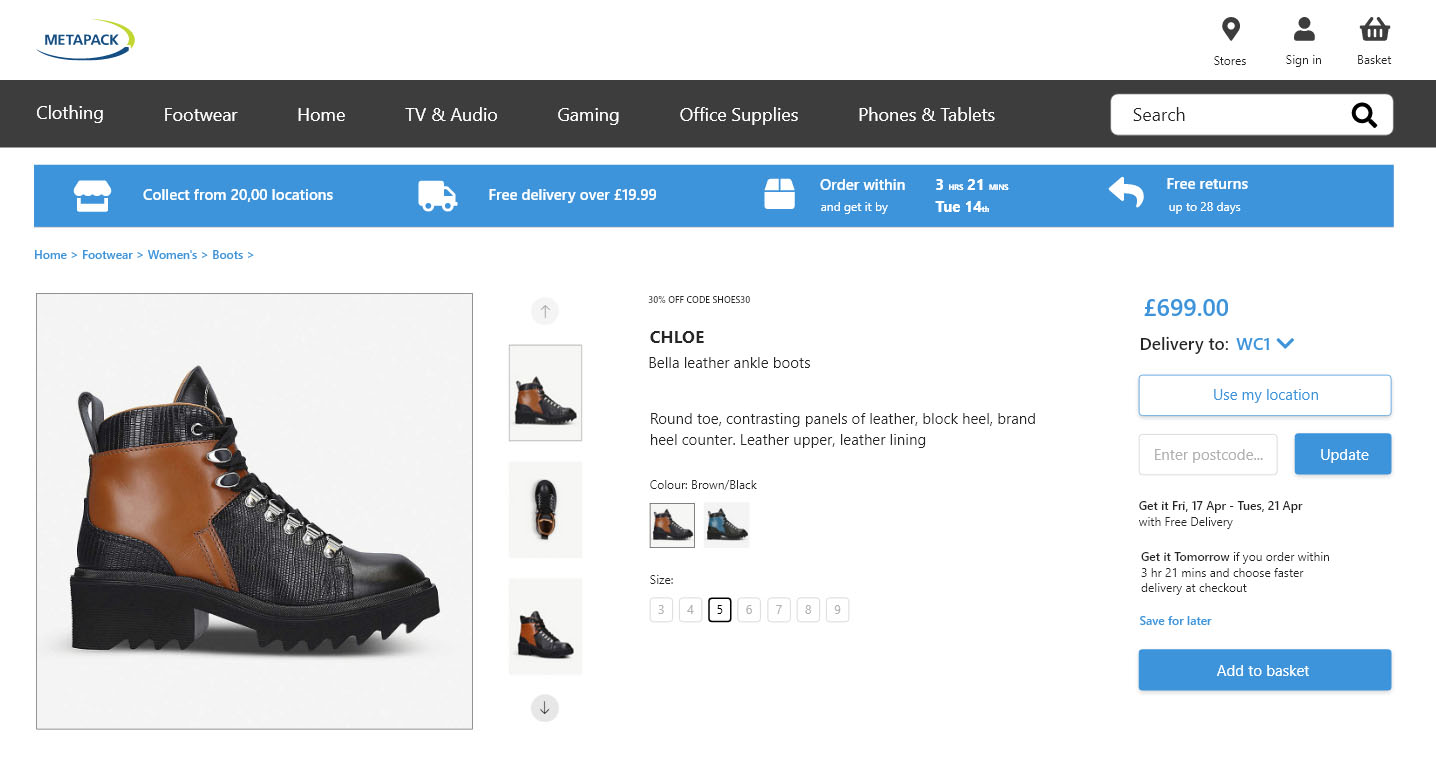 With this new feature, you can display accurate delivery dates on your product page, along with a countdown clock of the cutoff time for placing an order to receive it by the date displayed.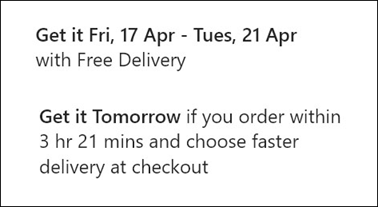 This allows you to display an 'Order by this time to receive by this date'-style message throughout your eCommerce store.