Introducing a new Metapack tracking product, Notifications Webhook.
Notifications Webhook
New
Prevent and pre-empt customer queries by proactively sending tracking updates to your customers.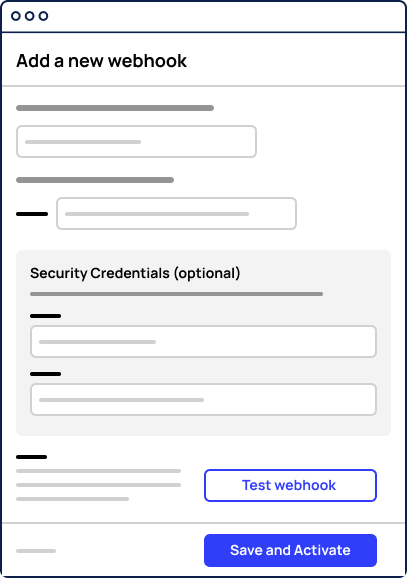 Take control of your tracking communications by using your existing CRM tools and easily configure and test webhook functionality.
Want to find out more?
Learn how Notifications Webhook can benefit you.